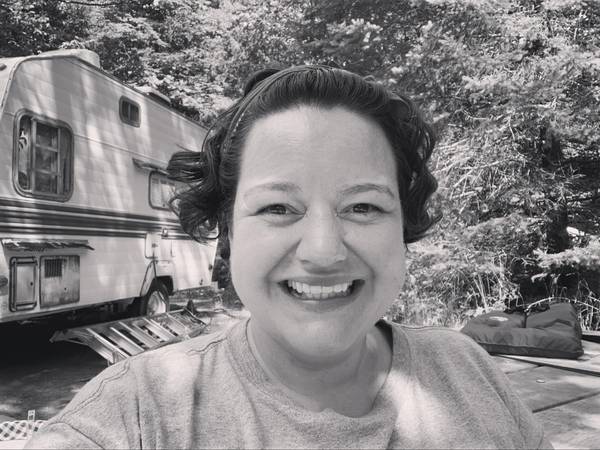 Learn more about Erin, an incredible organizer, writer, and advocate in this month's ICL Featured Facilitator Profile!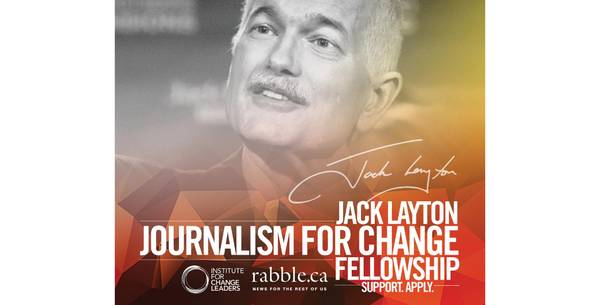 The Jack Layton Journalism for Change Fellowship is a unique and exciting opportunity to strengthen media democracy in Canada while affording excellent mentorship and growth for new voices in the Canadian media landscape.

Celebrating the graduation of 200 of students from the Black Youth Leadership Program, a joint project of the Institute for Change Leaders (ICL) and For Youth Initiative (FYI), worked over 3 months with youth from across Ontario to develop their leadership skills and confront anti-Black racism in their communities.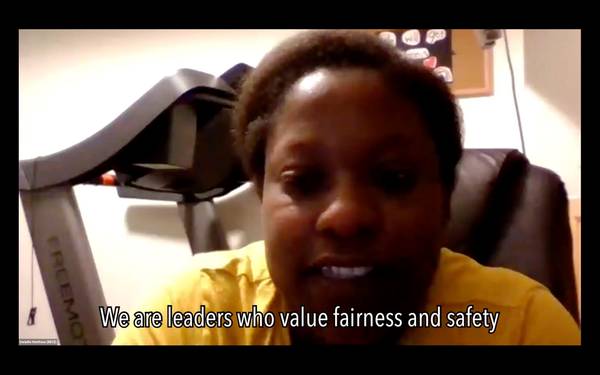 ICL + AECEO = A Powerful Provincial Childcare Movement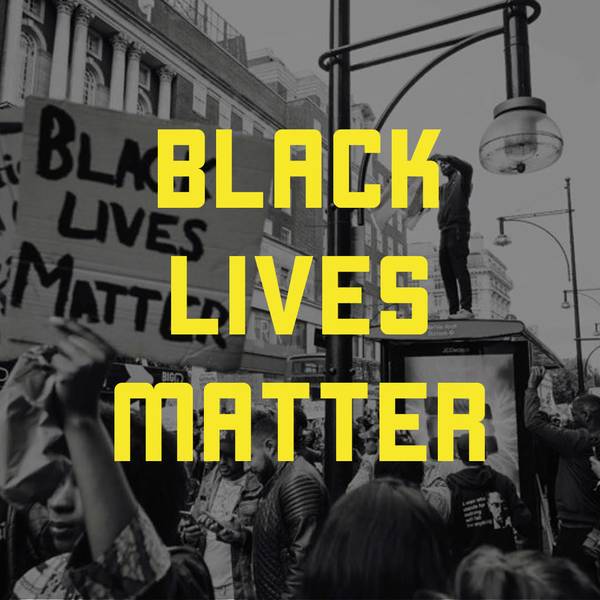 The Institute for Change Leaders stands in solidarity with the millions of activists, organizers, and protestors fighting for racial justice and an end to police violence against Black communities across North America.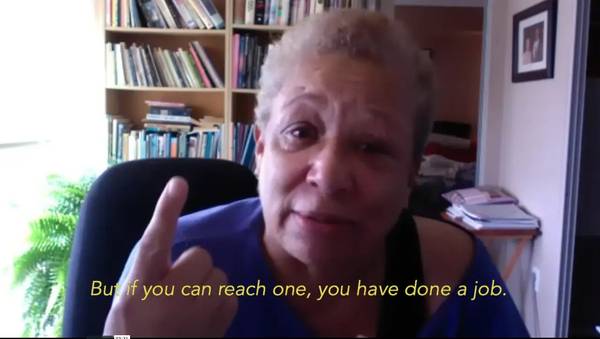 Storyteller and ICL Instructor Sandra Whiting shares her reaction to the killing of Ahmaud Arbery and the need to take action.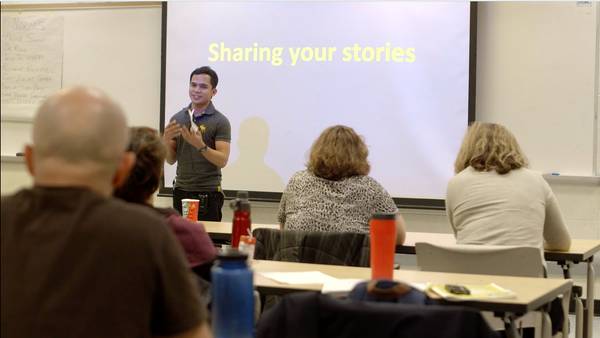 Learn more about how students learn to build power through training at the Institute for Change Leaders.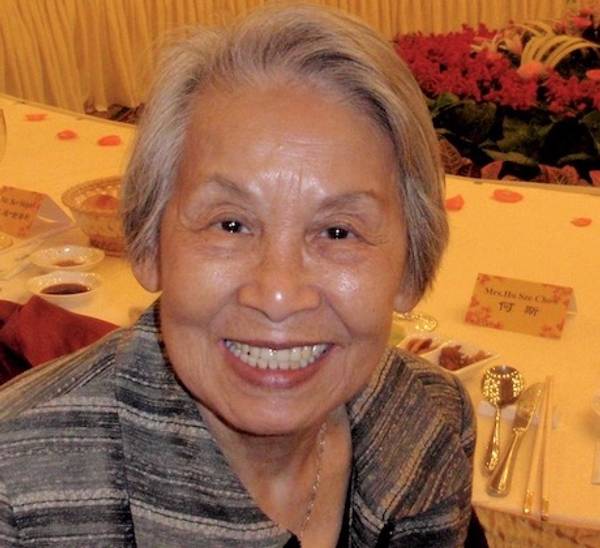 In memory of Ho Sze Chow, a fearless woman who stood up to injustice wherever she found it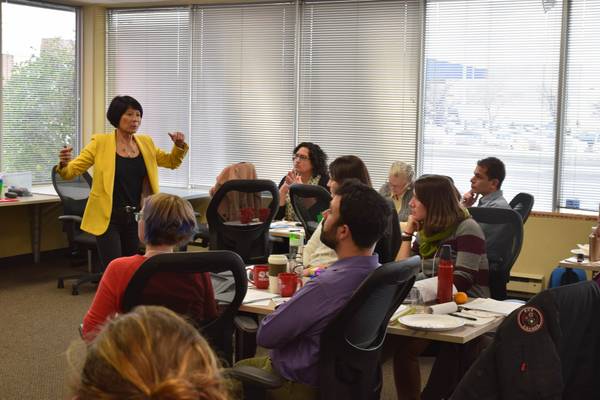 Olivia Chow discusses the importance of the CBC for the Friends of Canadian Broadcasting blog.