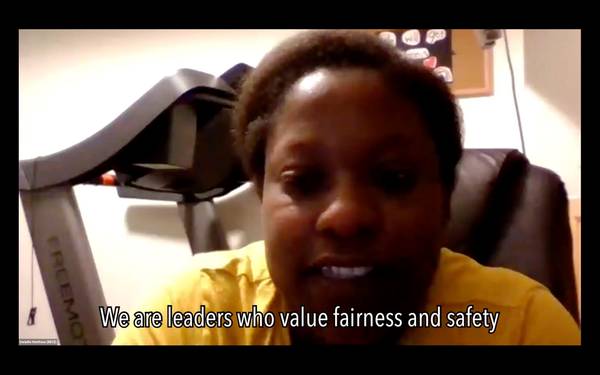 ICL + AECEO = A Powerful Provincial Childcare Movement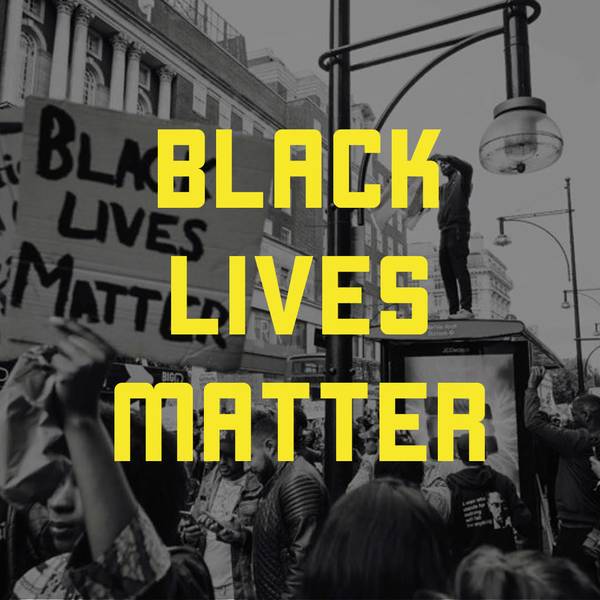 The Institute for Change Leaders stands in solidarity with the millions of activists, organizers, and protestors fighting for racial justice and an end to police violence against Black communities across North America.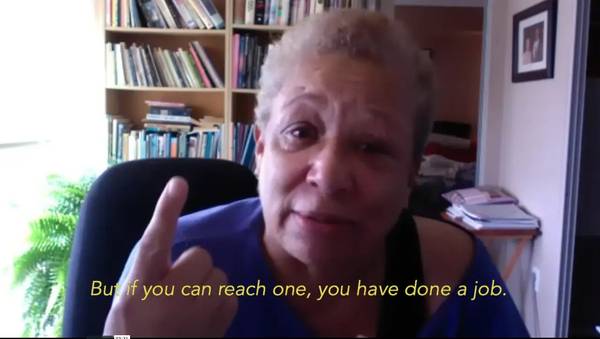 Storyteller and ICL Instructor Sandra Whiting shares her reaction to the killing of Ahmaud Arbery and the need to take action.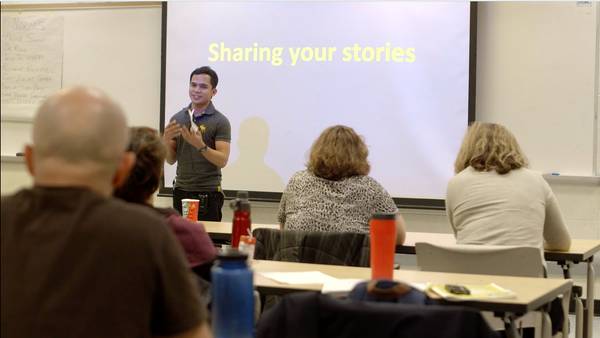 Learn more about how students learn to build power through training at the Institute for Change Leaders.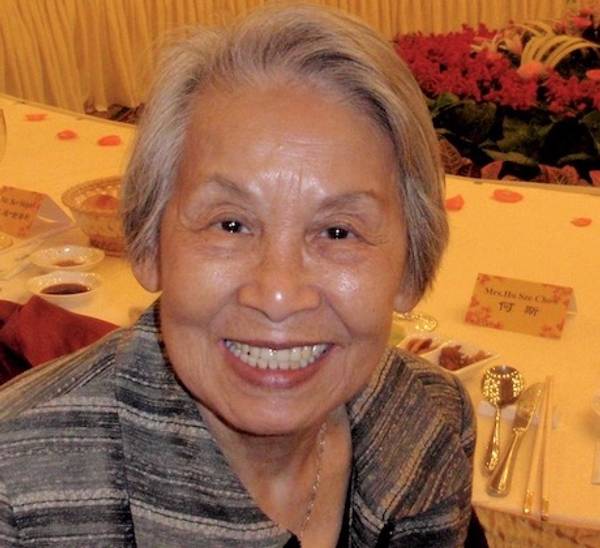 In memory of Ho Sze Chow, a fearless woman who stood up to injustice wherever she found it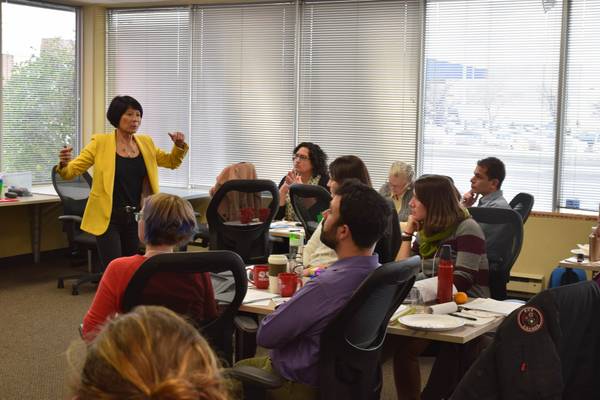 Olivia Chow discusses the importance of the CBC for the Friends of Canadian Broadcasting blog.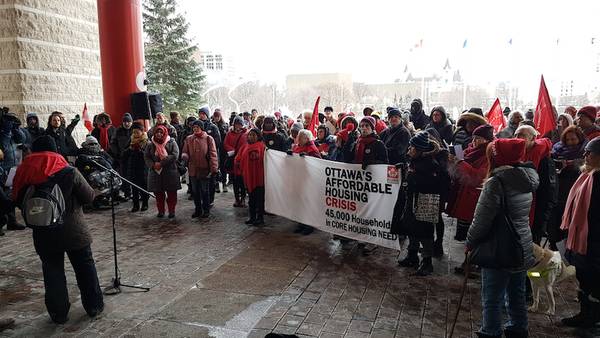 Learn how HTC and their allies won $30-million in affordable housing in the Ottawa City Budget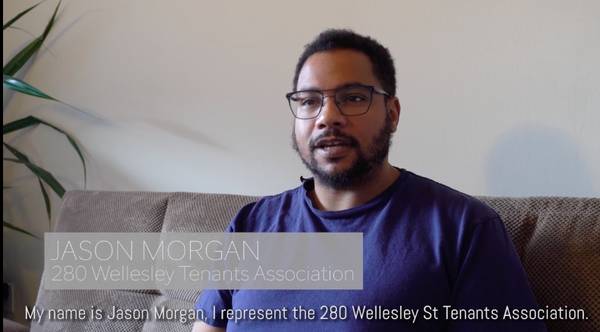 Learn more about the 2019 Storytelling for Change Award winners.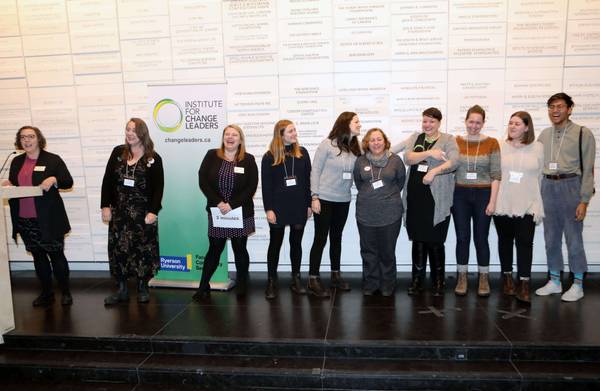 Hear the story of the 2019 Team Building for Change Award winners.