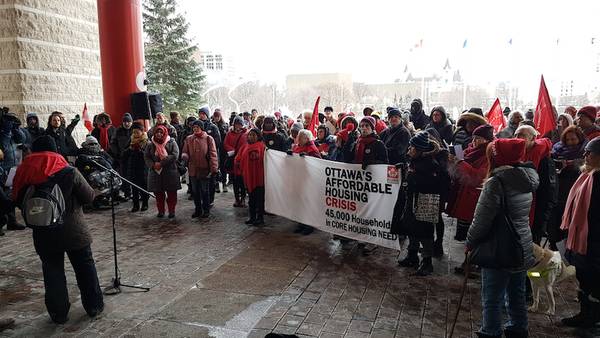 Learn how HTC and their allies won $30-million in affordable housing in the Ottawa City Budget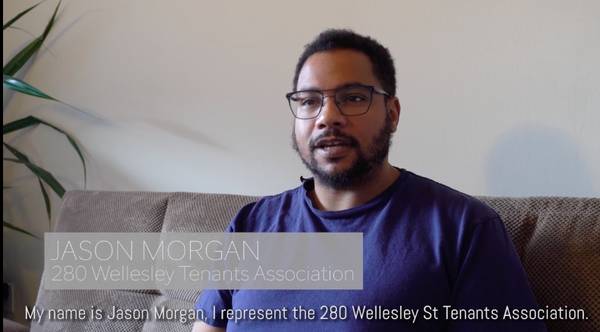 Learn more about the 2019 Storytelling for Change Award winners.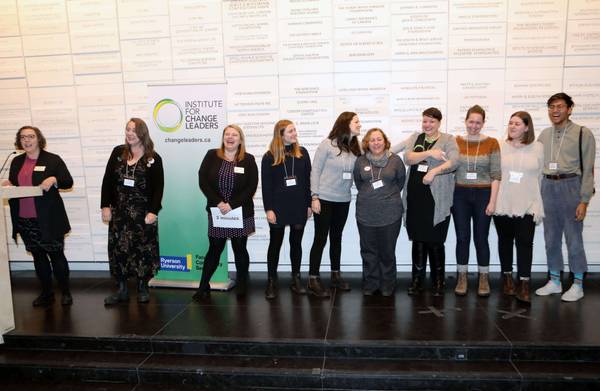 Hear the story of the 2019 Team Building for Change Award winners.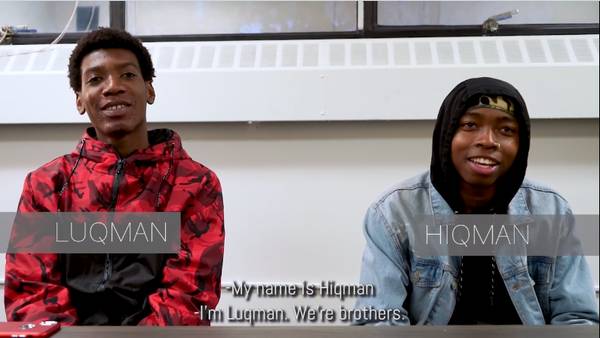 Luqman and Hiqman from the For Youth Initiative are the winners of the ICL Alumni Association Youth for Change Award.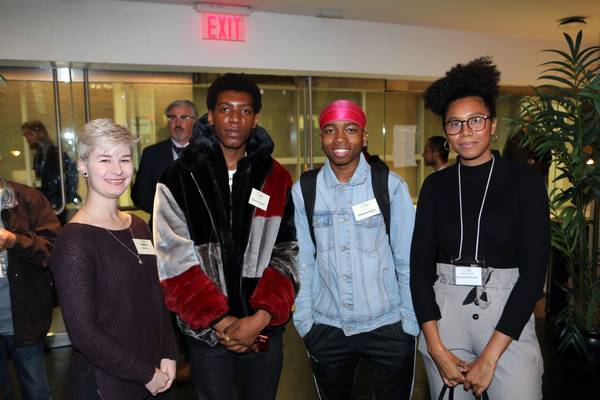 Lee Cheuk-yan, General Secretary of the Hong Kong Confederation of Trade Unions, among speakers at the third-anniversary celebrations.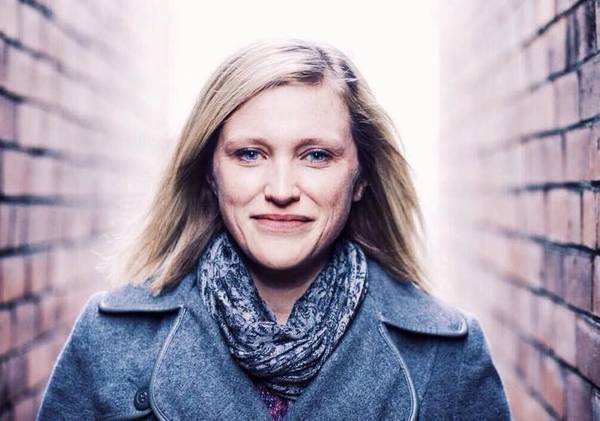 Accomplished arts administrator Natasha Bood joins ICL as its first Executive Director.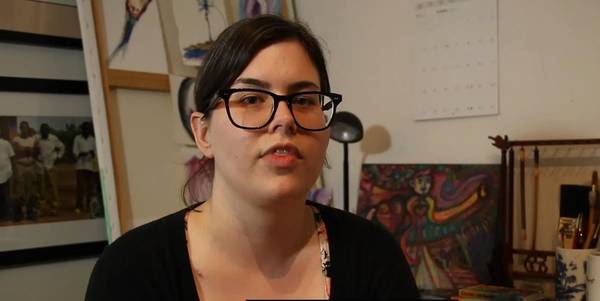 Learn more about ICL's impact with this video, featuring Lacey Ford, founder of Full Circle Art Therapy Centre in Toronto.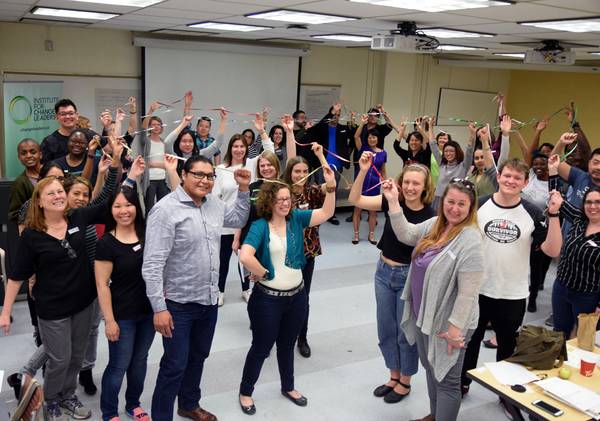 Nominations are now open for our first annual Alumni Awards!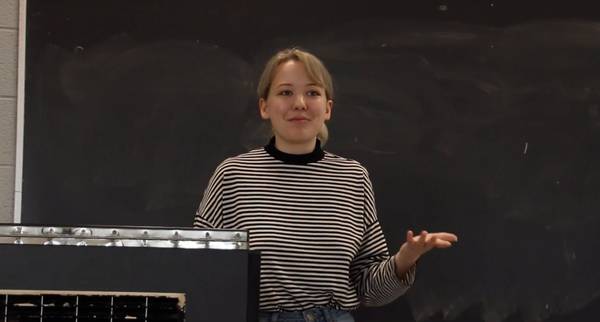 Rayne Fisher-Quann, founder of March For Our Education and a celebrated organizer behind the largest student protest in Canadian history, led a workshop for activists and organizers this June in Toronto.