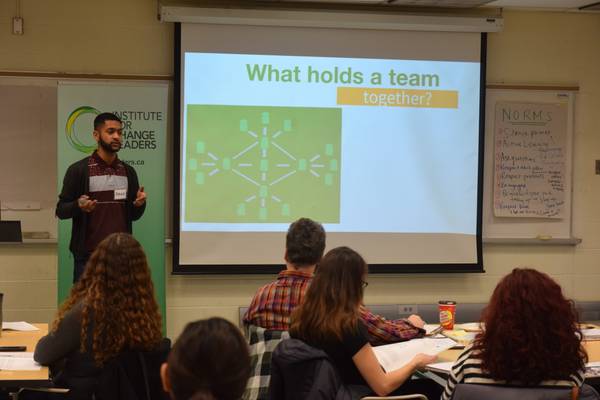 February's Building Skills for Change was an experiment for us. The Institute just implemented a new pricing structure that preserves subsidies for students from marginalized backgrounds, while actually being sustainable. It worked! Students and facilitators had a wonderful weekend learning how to organize more effectively together. If you want to attend our next session, you can apply at www.changeleaders.ca/skills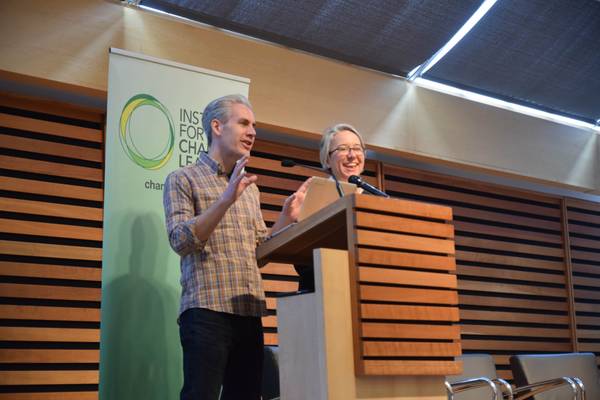 Canroots 2017 was a huge success.
Over 300 people joined us for two days and 91 percent of those who gave us evaluations thought that the conference was either fantastic or solid.
Many took from the session "how big organizing changes everything" practical skills on how to engage, trust, rely and work with large numbers of volunteers through expert advices from Becky Bond and Zack Exley of the Bernie Sanders campaign.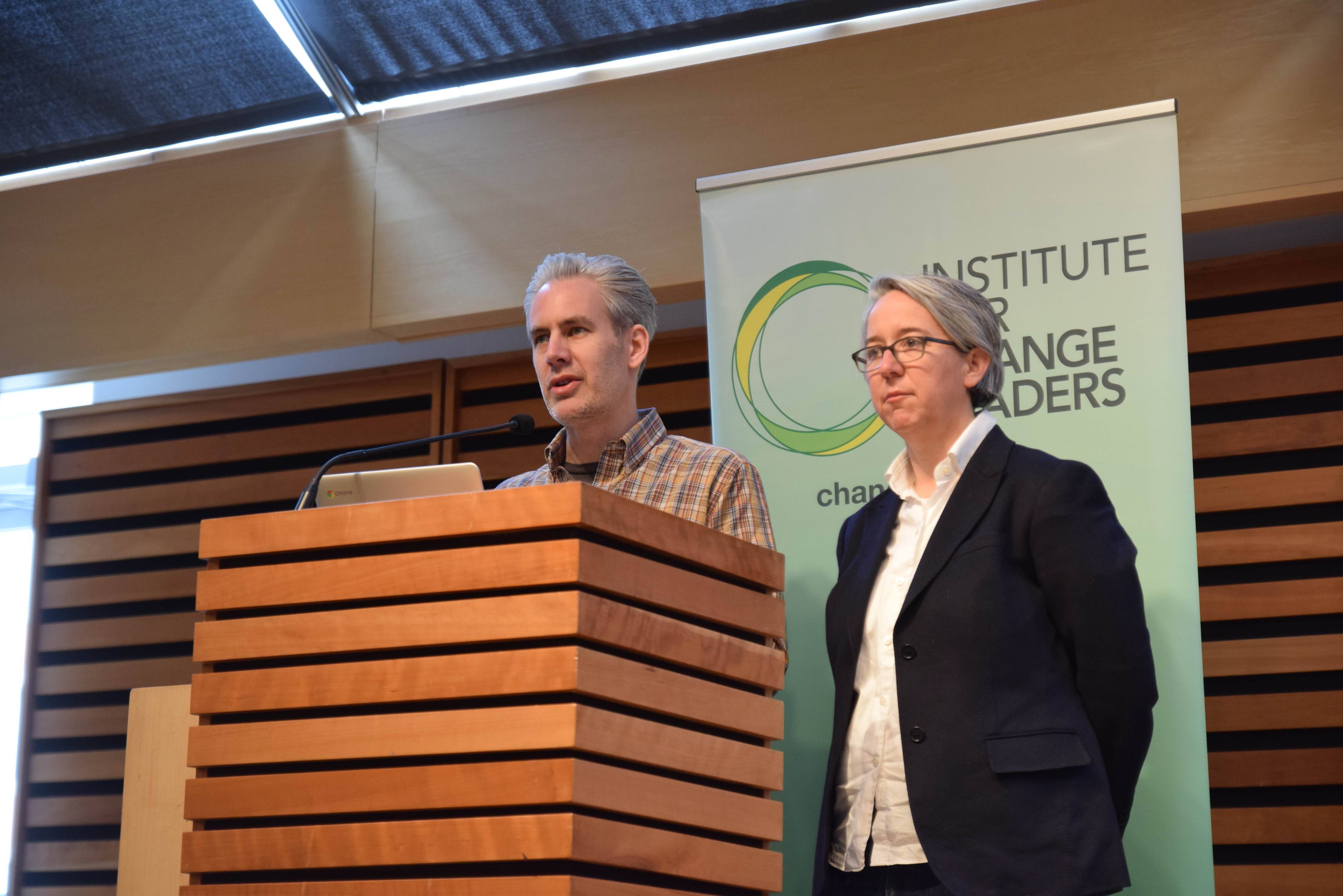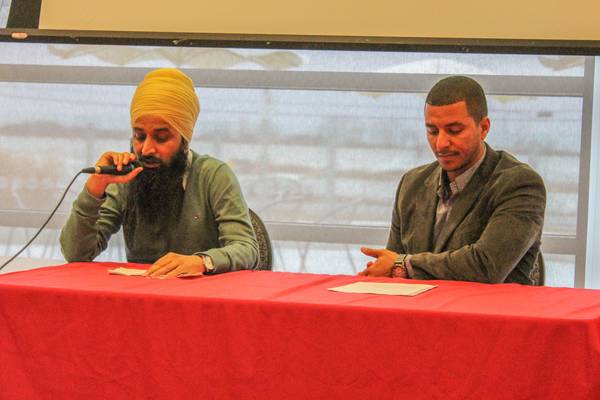 We trained 200 community members how to recruit their friends and lobby their MPPs for the Ontario Federation of Labour (OFL)'s #MakeItFair campaign! You can help win decent work for all by visiting www.makeitfair.ca
Additional thanks are due to the Fight for $15 & Fairness and Brampton Action Committee for making our training such a huge success.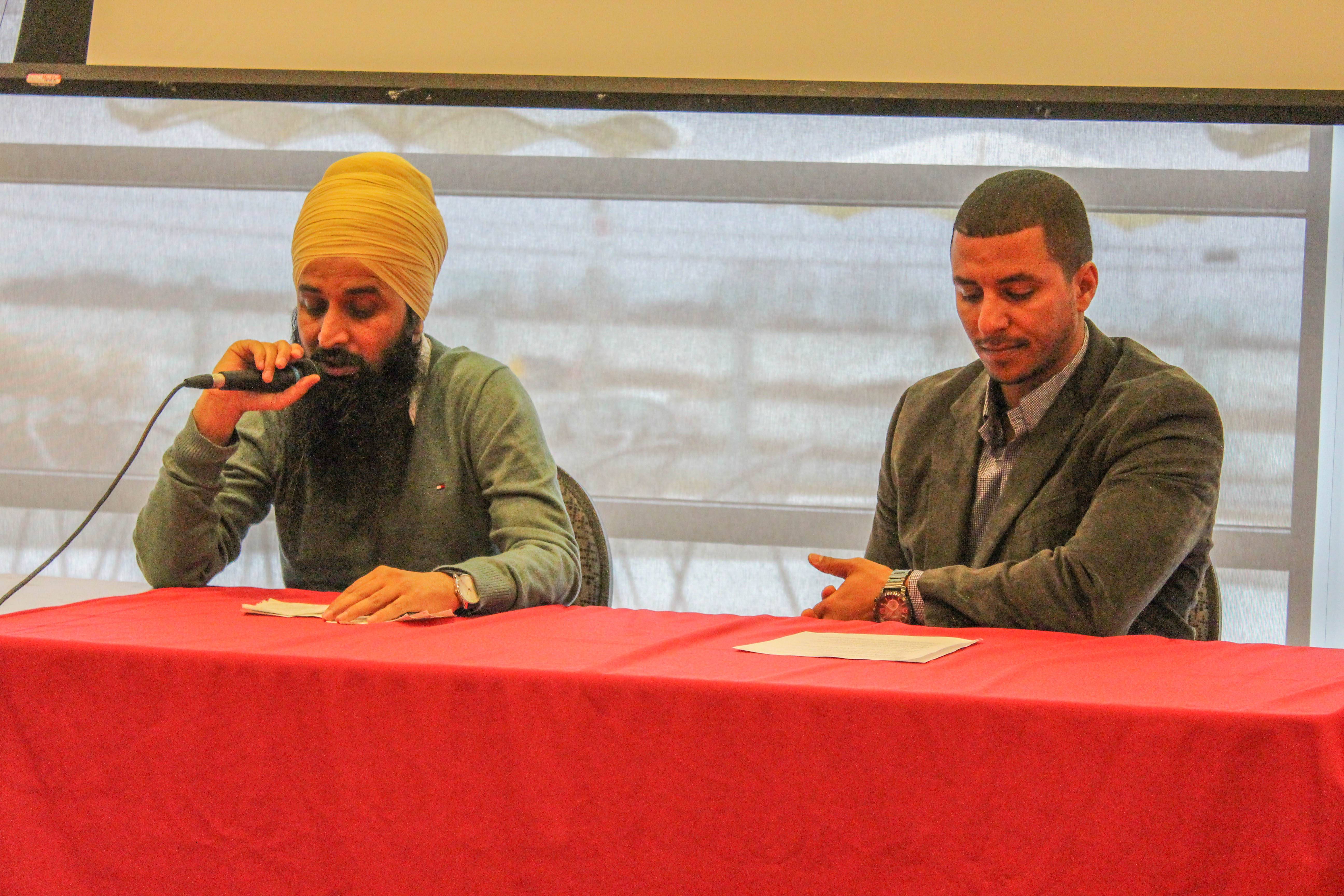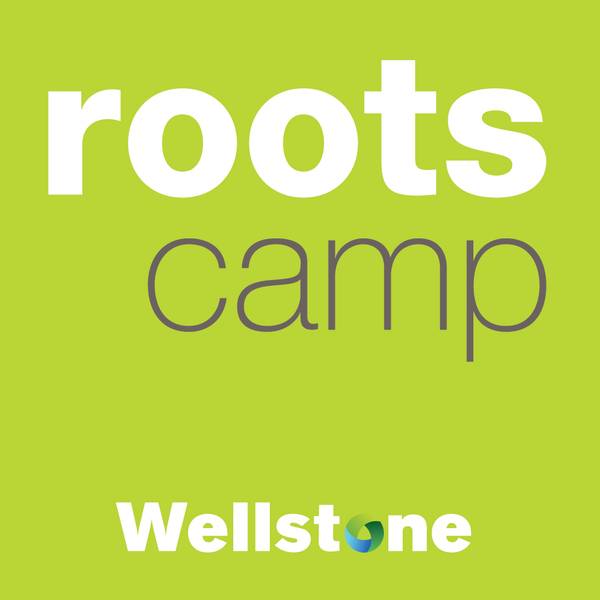 2 weeks after the US Presidential Election, two of our trainers visited the Wellstone Institute's 'Unconference' called Rootscamp. This annual gathering of progressive organizers had many fascinating conversations about what happened over the election campaign, and what we need to learn from it.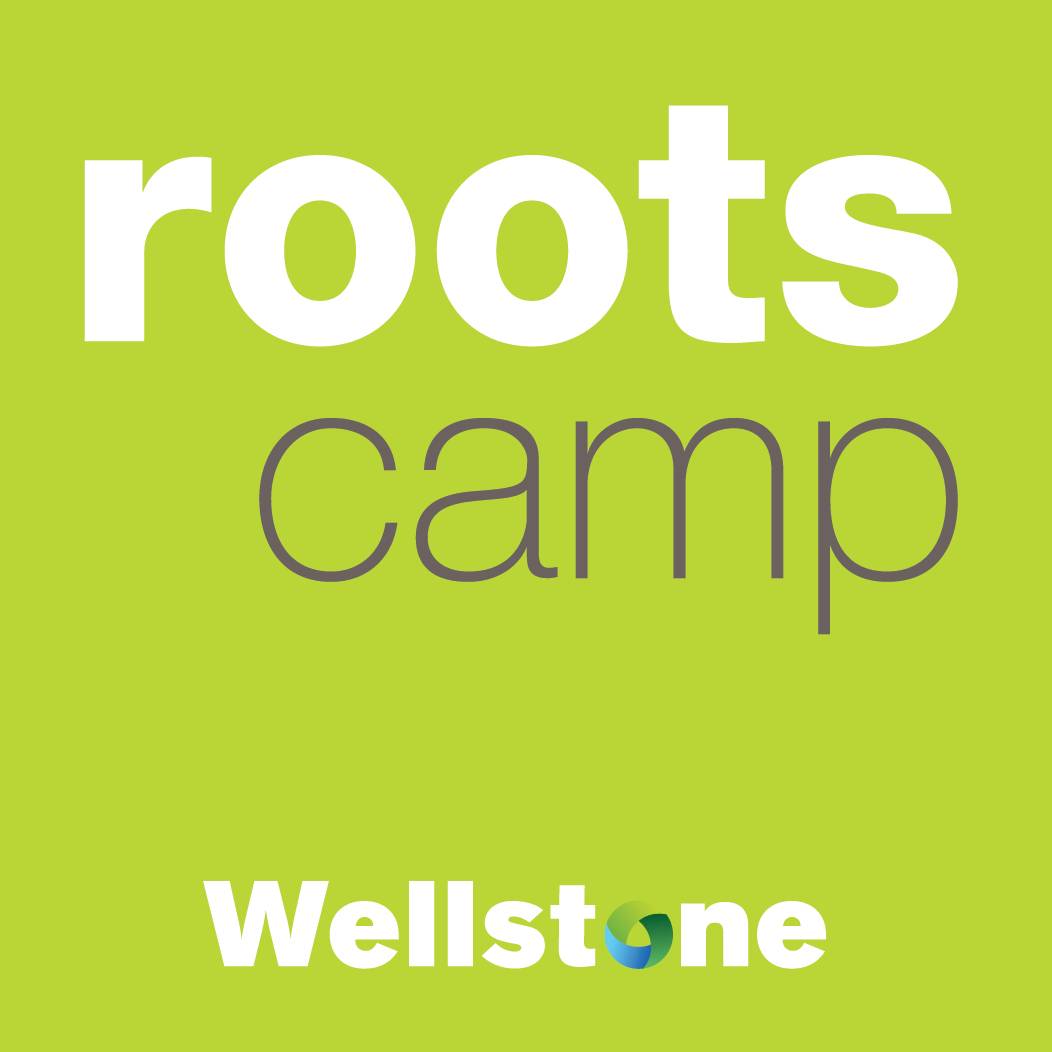 Here are some key takeaways we'll share with you.